Wooden framed wing back chair.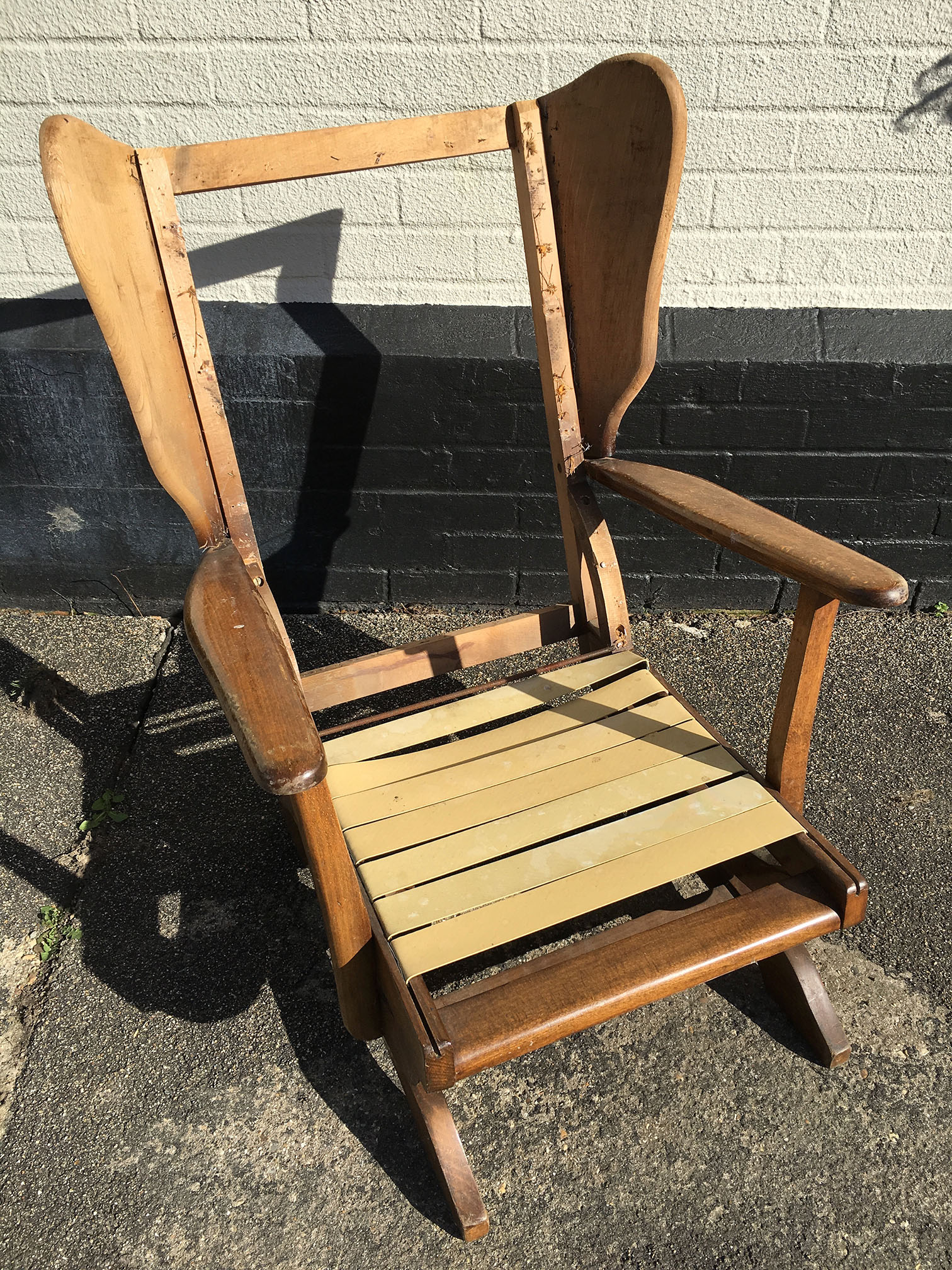 This Beautiful and unusual wingback chair has been fully reconditioned using only traditional upholstery methods and materials. Sanded down and oiled, this chair is as good as new. With is beautiful carved wooden arms and low seat, this wing back is like no other.
Cost – £355 each (plus top fabric)
This price includes labor to fully upholster in a fabric of your choice. Please note this price does not include the top fabric.
Estimated Fabric Quantity:
Plain fabric – 3.5 meters per chair
Patterned fabric or velvet/velour – 4 meters per chair